Hi My Sweet Pineapples!
I've changed my Blog theme a million times so what is one more gonna hurt?
Wellness, Lifestyle & Cheesy things, in a nut shell, there you have it! *giggles
Wellness because I am on a personal quest to better health & fitness.
Lifestyle because I am transitioning my lifestyles to other lifestyles that match my values (so why not share them with you!).
Cheesy Things I just had to add as I really want to let my TRUE SELF out and express whatever is rolling around in my brain, trust me it's not just one ping pong ball in there — I have MANY BALLS trust me! *lol
That means anything that strikes my fancy!
With that said allow me to re-introduce myself on my new BLOG theme  . . . .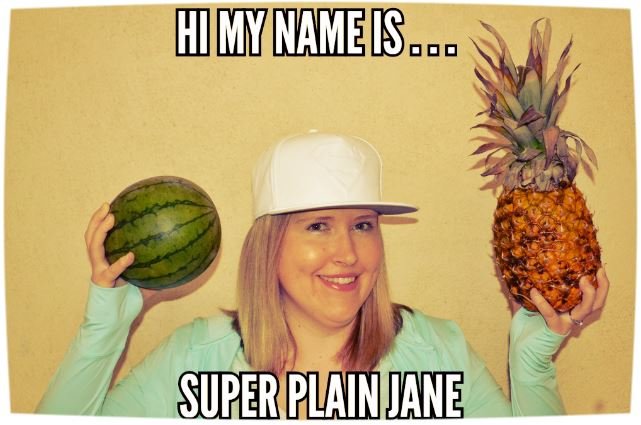 Name: Steph
Pen Name: S.L.G
User Name: Super Plaine Jane
Catch Phrase: Go Hug A Pineapple!
Age: A Woman Never Tells
Body Type: Pear Shape
Zodiac Sign: Taurus
Animal Spirit: Owl
Nationality: French-Canadian
Marital Status: Married (happily)
Children: None
Pets: Two Cats
Occupation: Office Administrator
People say: I'm, like Pam Beesly from The Office
Lifestyle: Vegetarian, Environmentally Conscious, Techie, Supporter of Animal Rights, Hippie-Geek
Belief System: Spiritual but Non-Religious
Philosophy: Idealist
Favorite Food: Vegetarian Lasagna
Favorite Fruit: Pineapples!
Favorite Dessert: Pineapple Upside-Down Cake
Favorite Song: Coconut by Harry Nilsson
Favorite Movie: Stargate (1994)
Favorite TV Show: Rick and Morty
Favorite era: 1980's
Favorite Book: Sense and Sensibility by Jane Austen
Fan Girl of: X-Files, Star Trek The Next Generation, Firefly, Supernatural, The Vampire Diaries, Buffy the Vampire Slayer, True Blood, Riverdale, actually the list is very long so i'll stop here 🙂
Hobbies: Blogging, Video Editing, Writing, Books/Reading, Photography, Movies, Cooking, Travel, Gaming, Exercising, Yoga, Meditation, Collecting & Adventuring
Oh and I love going to COMICON!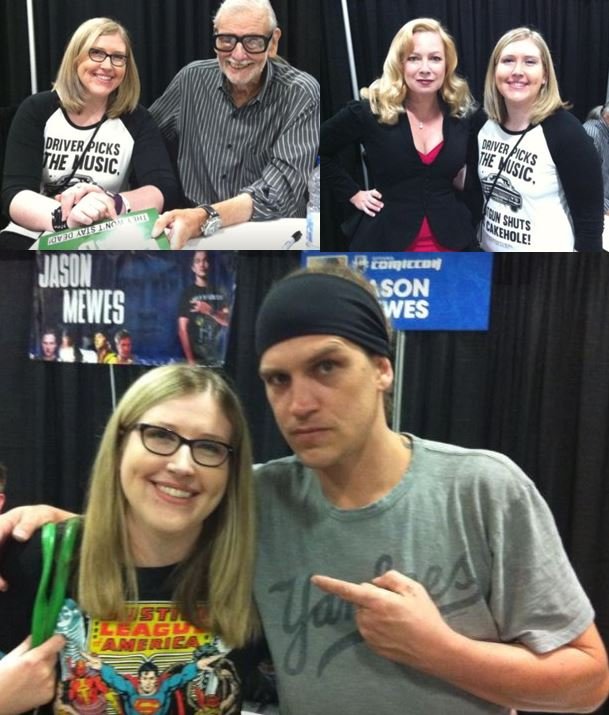 ARE WE A MATCH?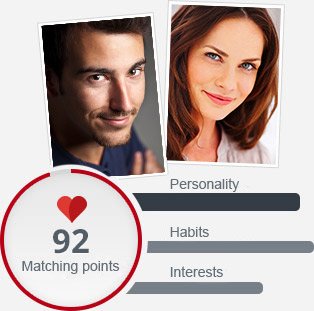 Wait I don't want to date you . . . . but I'd like it if we were friends!
WHAT IS THIS BLOG ABOUT?
Press ►PLAY for a short video
I'm not your typical fitness guru or beauty model; I'm just a Plain Jane. However, that doesn't mean I don't think of myself as a Super Plain Jane! Although, I poke fun in my video I am serious when it comes to changing my habits to exercise more and better my lifestyle. I welcome the "average Jane and Joe" to join me on this adventure to better health and awareness.
But it won't all be about fitness, I will rest for the occasional cheese snack, I'm only human ya know! My CHEESYNESS will pop up and I'll be blogging about all things Hippie, Geeky and well Cheesy! *lol In case you didn't know I LIKE CHEESE!
So TELL ME:
Do you like pineapples!?!
If not its ok we can still be friends, just not best friends! OK *lol
What Fruit do you love to eat?
(yes it's an important question, you can tell a lot about a person by what kind of fruit they love, it's a science ya know!)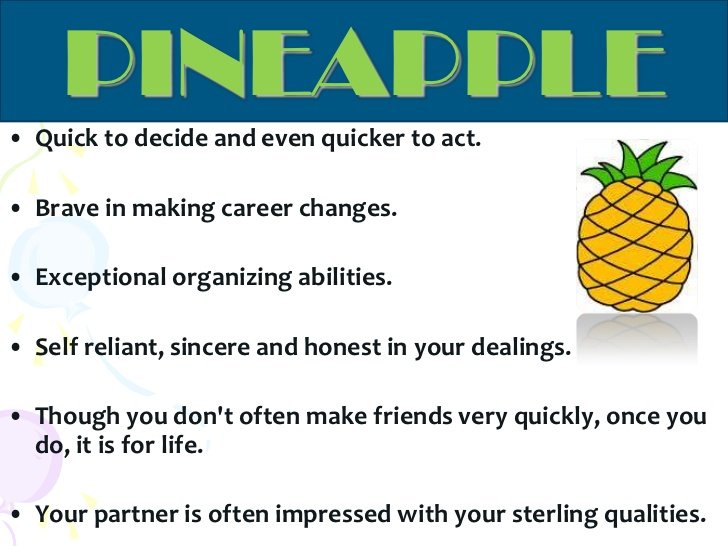 I welcome a gargantuan of readers to visit and interact with my blog — comments 4 good Karma — and or followers to become next-door neighbors.
~ Thank you for stopping by and don't forget to . . .
GO HUG A PINEAPPLE ~ ❤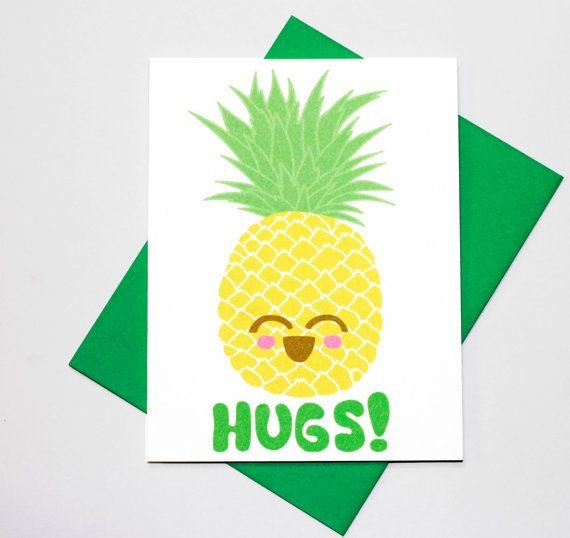 Stalk Me @
Twitter: https://twitter.com/Super_PlainJane
Instagram: https://www.instagram.com/super_plain_jane/?hl=en
Facebook Page: https://www.facebook.com/SuperPlainJane1010/
YouTube: https://www.youtube.com/channel/UCfvB_-kQK7ZJJPEHFuj4C4Q/featured